Apartment Type 2/3 (48 m²)
The apartment type 2/3, up to 4 persons, has a living room with a Murphy bed and a separate bedroom.
In a kitchen, you can take care of your own meals.
Furthermore, the apartment has a shower, toilet, satellite TV and a terrace or balcony.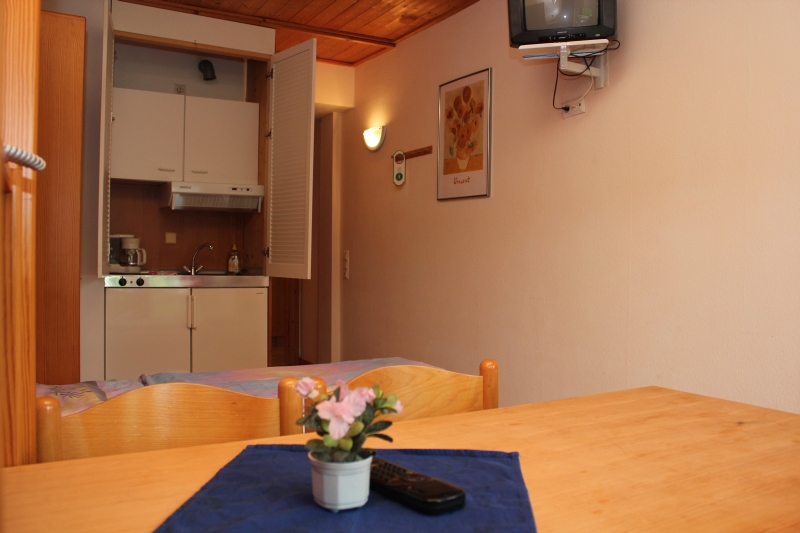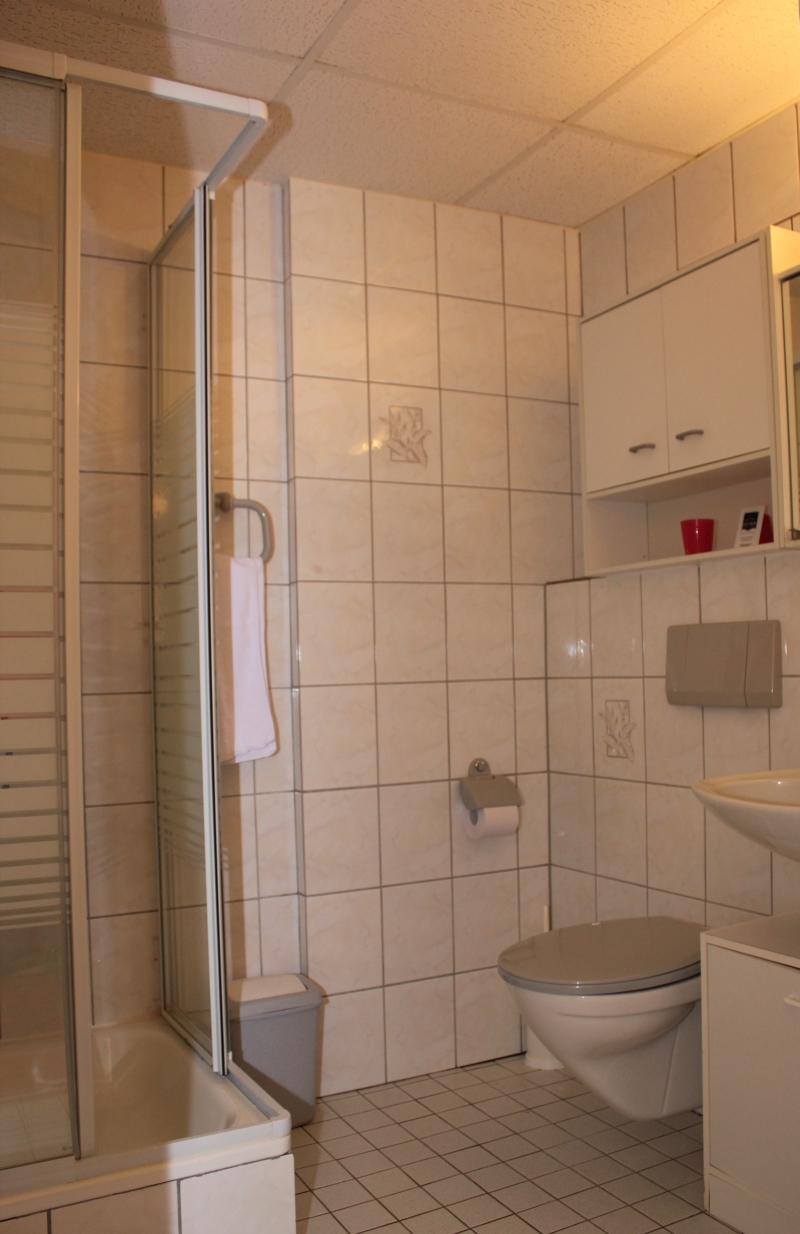 Example